Emma Ramos is a bi-lingual Mexican actress, comedian, and sketch comedy artist, who has been called "A revelation, linguistically acrobatic, and piercingly funny" by NY Magazine. Her sketch series BUTS has been nominated twice for the Imagen Awards; the Spanish Class episode alone has a million hits on YouTube and it's a finalist for NBC Short Film Festival. Co-creator of anthology series Dichos, NALIP Official Selection & Second City's LADCF Official Selection. She has appeared in various sketches for FLAMA and Broadway Video's Más Mejor. On the theater side, she is best known for her role in Ivo Van Hove's Scenes From a Marriage. She starred in Water by Spoonful by Quiara Alegría Hudes at Premiere Stages, played the lead in the critically praised Frontiers Sans Frontiers at the Bushwick Starr; "Ramos should win a prize for this", Time Out. Emma's TV credits include Law & Order: SVU for NBC, Unforgettable for CBS, Valentina for HBO and New Amsterdam for NBC.
Acting Company for Sundance Institute 2017. Official selection for 2018 HBO New York Latino Film Festival. Recipient of the UCB Diversity Fellowship. Recipient of the Ruth and Harold Newman Scholarship for excellence in acting. Member of The Actors Center.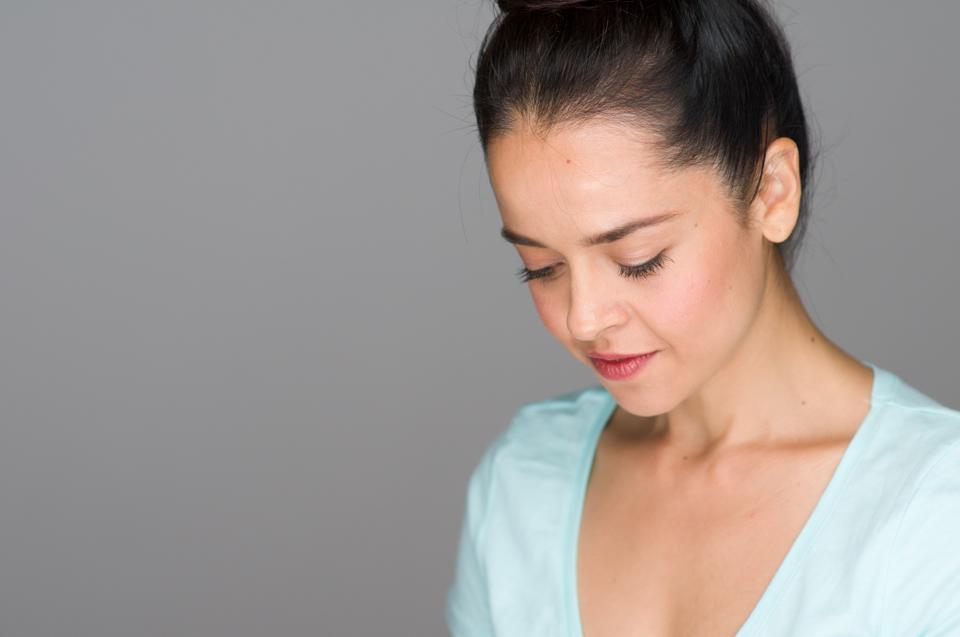 © 2018 Emma Ramos – Official Website. All rights reserved.